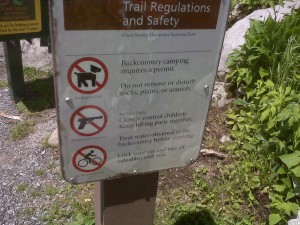 As of today, this picture is no longer valid.
That's good news. And despite media reports to the contrary, do not expect a shooting-rampage-bloodbath-frenzy to begin today. Statistics bear out the idea that those who are concerned about their safety enough to legally carry a concealed firearm are not the type of people who are casual about firearm safety, or violence.
We're carrying to protect ourselves and our families. That's all.